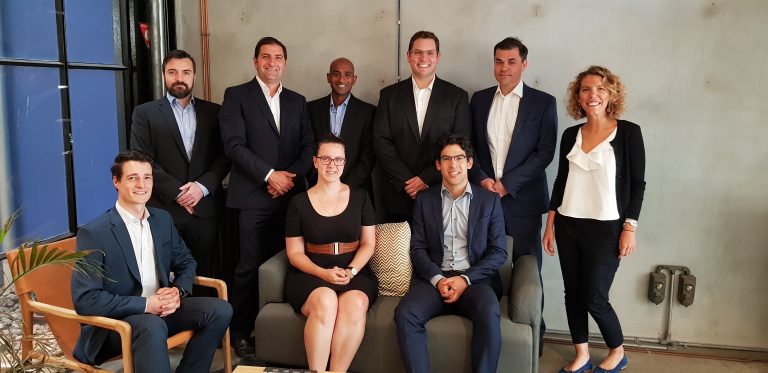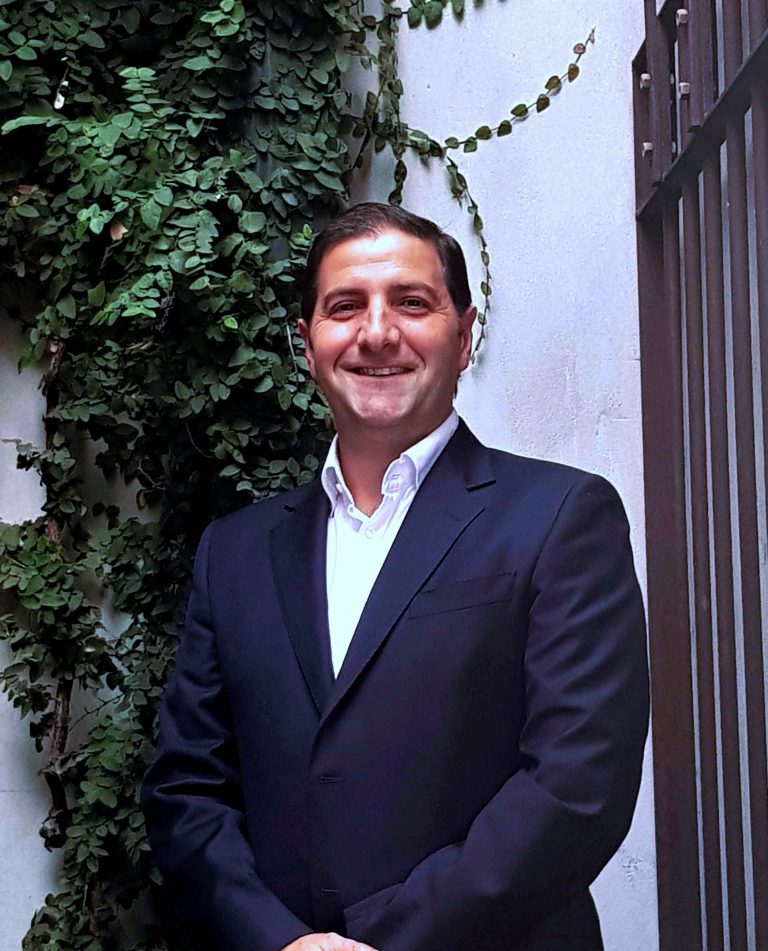 Sam is an authorised representative of CHPW Financial Pty Ltd. His 16 years of Financial Advice and Market experience includes roles within the Treasury Department of NAB and ANZ. Financial Planning roles at Deutche Bank, Godfrey Pembroke Financial Consultancy and Prime Financial Group.
As principal private advisor for Vostro, Sam's in-depth knowledge of the financial sector is applied to tax structuring, investments (including direct shares), managed investments, self managed and public offer superannuation funds, in addition to risk managed strategies for individuals and SME businesses.
At home Sam is a proud husband and father to his two children, enjoys playing soccer and indoor cricket, and the casual jog. He is expecting a bumper winter crop from his infamous veggie patch.
Private Client Adviser B.Acc, FINSIA,CFP, SSA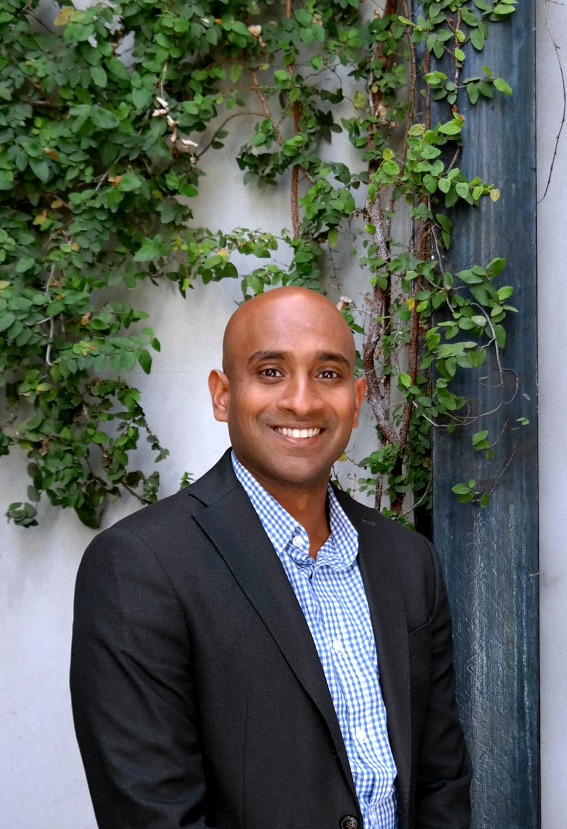 Jana is a key member of the Vostro Private Wealth team as well as coming on board as a director as of 1 October 2016.
As a financial planner, Jana advises wealth accumulators (including young professionals and business owners) as well as clients who are considering retirement. He also brings a host of experience and technical knowledge from his previous roles as an adviser in a boutique financial planning firm and a fund administrator within a retail superannuation fund.
Jana looks beyond the standard client service to provide real value to clients. Clients describe Jana as knowledgeable, passionate and willing to go the extra mile to help.
On the weekends, Jana can be found out-and-about with his wife and young daughters, or at the football cheering on his beloved Hawks.
Private Client Adviser B BusCom , ADFS, CFP®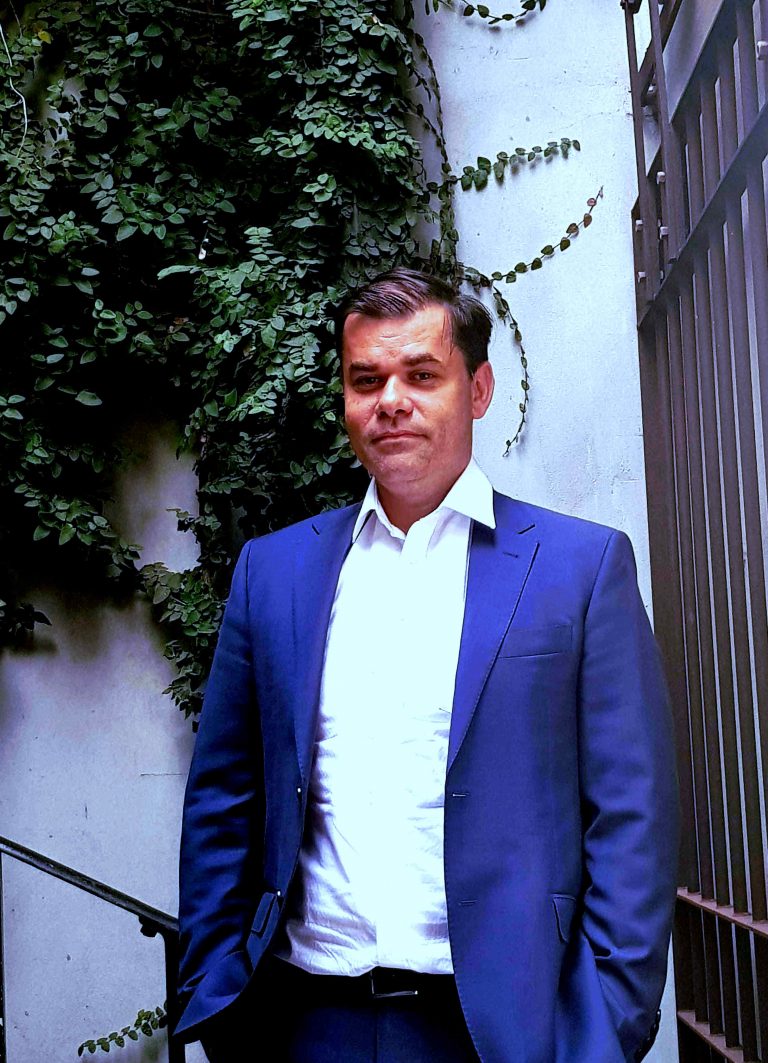 Will joined the Vostro Private Wealth team at the beginning of 2014. He has over eight years' experience in the financial planning industry.
Will has a methodical and patient approach when assessing client's needs, goals and objectives. He is looking forward to the challenges an individual situation can bring and enjoys deploying his skills and expertise for clients to achieve their goals.
Will's other passion is managing local community newspapers from the areas surrounding where he lives. He also loves to play football and planning the next road trip/travel.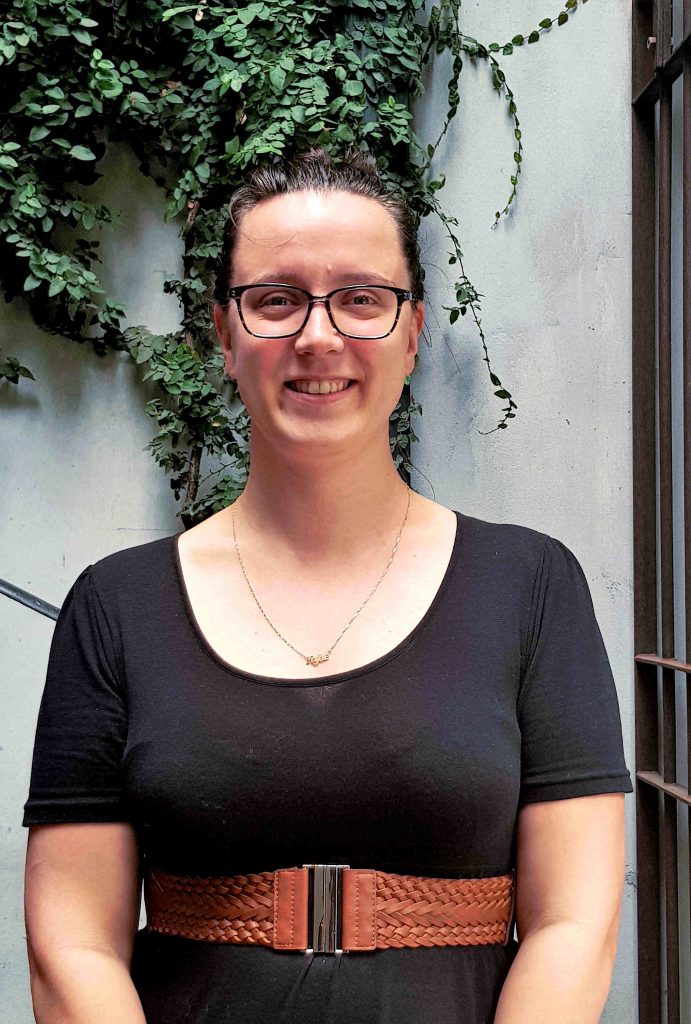 Kylie has a broad range of experience in the accounting and financial planning spanning over 8 years. She has an incredible motivation to assist others and has undoubtably proved herself as Practice and Client Services Manager.
If there is a challenge involved, Kylie is usually front and centre to help get to the bottom of it. Her way of putting our clients and staff first is an invaluable trait that is appreciated all around.
In her spare time Kylie can be found spending time with her young family, supporting the Cats for their next big win or enjoying some downtime with a good book!
Practice & Client Services Manager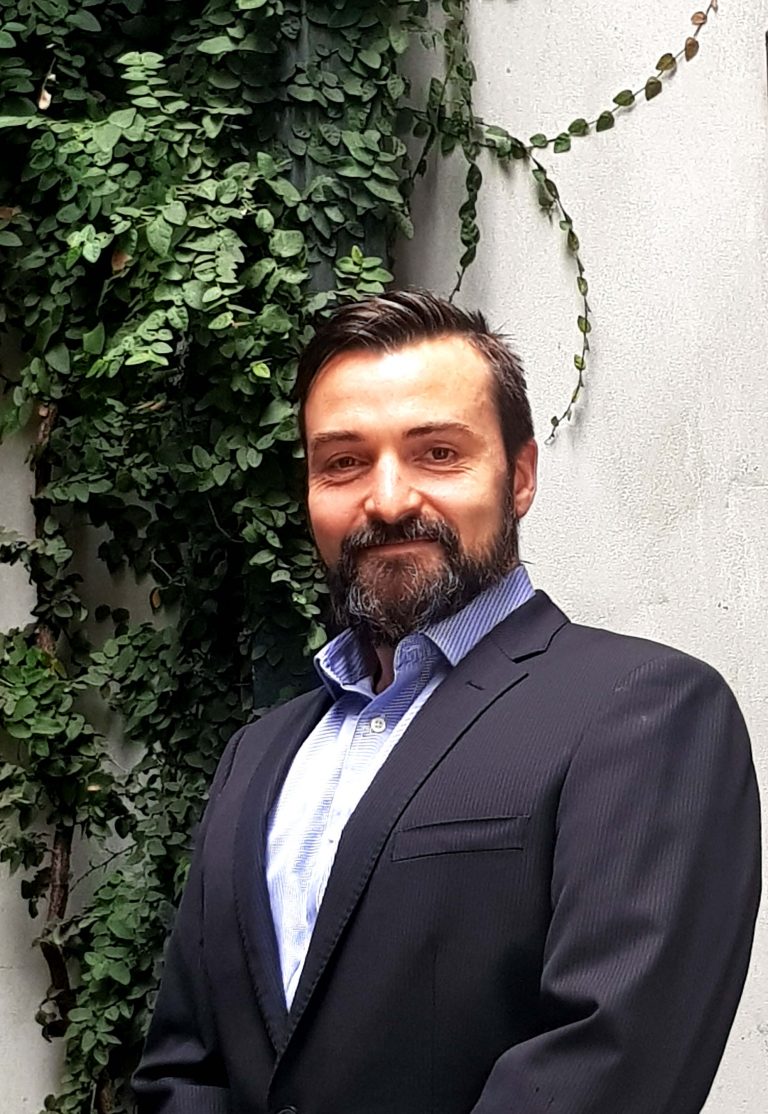 Chris joined the Vostro Private Wealth team in April 2014. He brings over 10 years of I.T. and accounting knowledge. Chris has worked for Sony in Europe, the New Zealand Stock Exchange and Prime Financial Group.
As IT and Portfolio Manager for Vostro, Chris's technical I.T. knowledge combined with functional accounting experience is used to analyse financial markets and identify opportunities and potential risks associated with portfolio management.
At home, Chris enjoys learning new languages, cooking new and sometimes tasty foods and spending time with his family.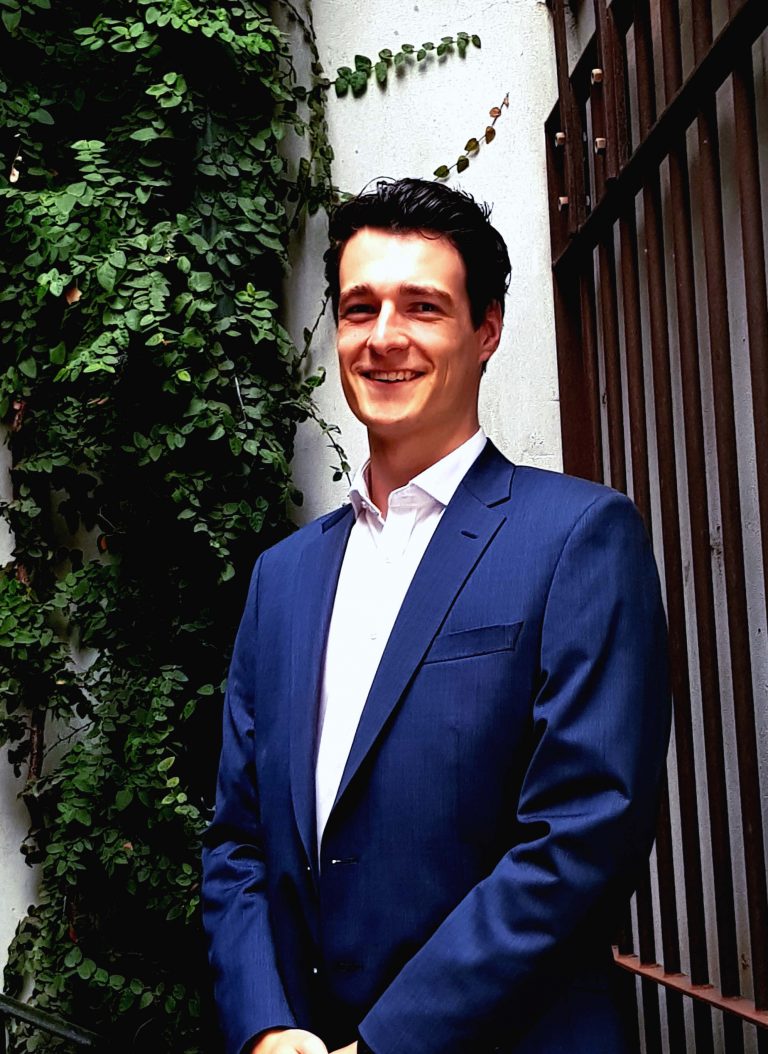 Nick joined the Vostro Private Wealth team in 2018 after recently completing an undergraduate in Finance and Economics. He is now honing his skills in the Wealth Management Industry, with the strong desire to help people be in the best financial position they can be. 
While bringing experience from multiple customer facing and process driven roles across both the Retail and Telecommunication industry, Nick brings a service that is fresh and well-polished to the Client Services team. In his spare time, you can find Nick working on his three point game down at the basketball court, Hiking with his partner in one of the various local treks or improving on his flamenco guitar technique.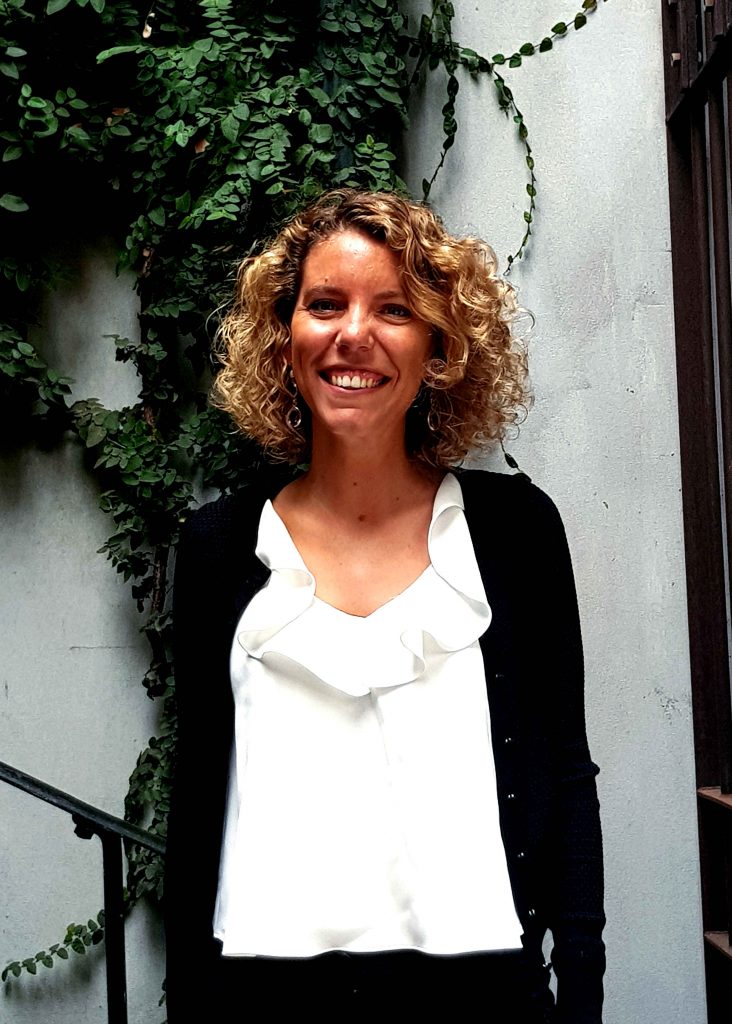 Emanuela joined the Vostro Team in 2019 with the vision of enhancing Vostro's client service and Marketing profile.
Emanuela has a master's degree in International Relations and Diplomacy and brings with her a wide range of experience in Marketing, Commerce and Events Management.
Emanuela brings passion (maybe her Italian side) to all she does, she is curious and loves working with new clients and tackling new challenges.
Emanuela's love for travel has taken her all over the world, always with a stop in Italy to visit family! When not travelling, she loves reading a good book, doing big walks around Melbourne and going out for an Aperol Spritz with friends.
Marketing & Client Services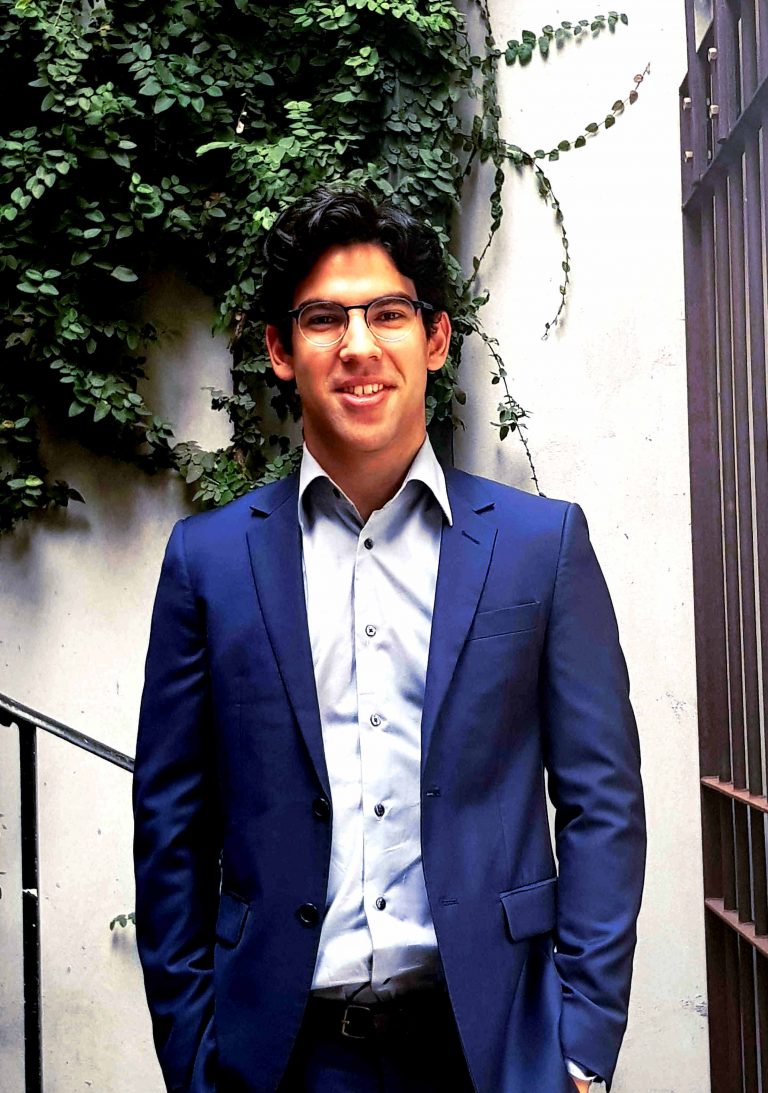 Damian joined Vostro private Wealth in 2019 and his enthusiasm has allowed him slip into the culture of firm with ease. He is currently finishing his degree at Monash University and looks forward to work-life. 
Damian's education and willingness to learn makes him valuable asset to the Vostro team. He has taken quite an interest into the financial planning industry and adopts a "nothing is too much trouble" attitude to his work. 
Damian is an avid soccer fan and currently plays for the Old Ivanhoe seniors team as well as coaches the u10s team (so make sure you get down to Chelsworth park on the weekends to see him in action).
A goal without a plan is just a wish